I felt like Chuck Connors in that old tv show Branded. They jumped me while I was sitting at the bar, dragged me outside into the alley behind The Gay Bar and proceeded to rip all of the designer labels off my clothing, They said they wanted to remove everything on me that said "Gay".
Once I was stripped of everything Gay, they told me to never come back to that Gay Bar nor to any Gay Bar or any Gay function or event. I was told that my best bet was to marry a fat woman and have some ugly fat kids and then wait around to die, like all of the other boring loser Heteros.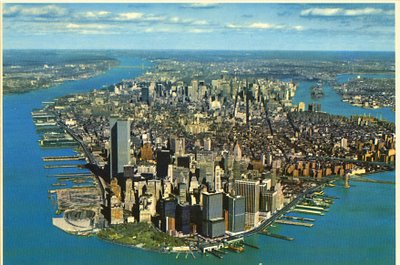 I feel like I've been Kicked Off of Gay Island and I can't go back.
It's not fair. Sure, I'm older now but, everybody gets older. I'm still in shape, I work out. I'm not as skinny as I was when I was 20 but, I'm not THAT fat. And, what man doesn't loose a little hair as he gets older?
But, since I'm over thirty and a little heavier, they said that was reason enough to kick me out of Gay.
It's not fair.